About us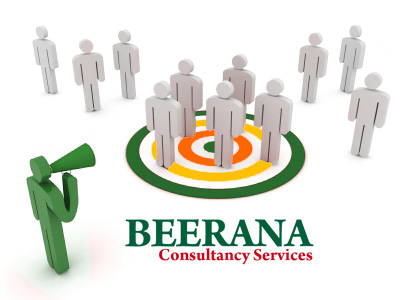 Beerana Consultancy Services
has expertise in offering effective recruitment strategies to meet the growing needs of our esteemed clients. At Beerana Consultancy Services every opening is treated as a new challenge with at most importance and with due diligence we successfully meet the demands and live up to the expectations of our clients. Our Professional Recruitment Consultants are well trained and help in meeting the requirements of our esteemed clients with a minimum turnaround time. They bridge the gap between the competent Job seekers and organizations most effectively. This helps
Beerana Consultancy Services
to move in the right direction and grow with a strong momentum.Offering quality service to customers is our top priority. We have adopted best recruitment practices and methodologies to ensure timely and successful executive search. We utilize the in-depth market knowledge and do comprehensive research in providing the best solution to our customers.
Performance-driven, excellence and TAT are three words that would best describe our executive search and recruitment services.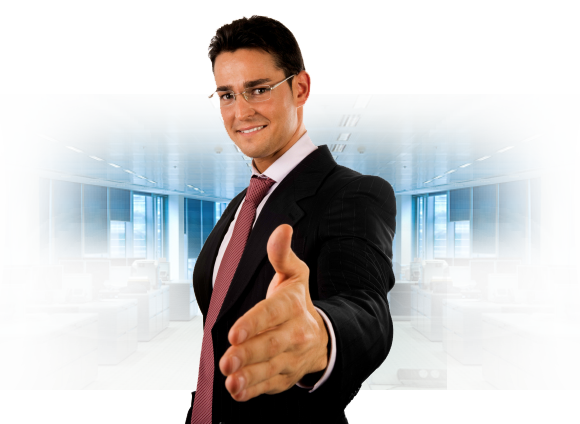 We at BCS strongly believe our purpose of work is centered around people, by nurturing the aspirations &
contributions of people we will be able to fulfil the core objective of BCS & the manifestation of its shaping spirit. Work culture at BCS is based on values and centered on loyalty, commitment, empowerment, transparency, and ethics. Ongoing development and egalitarianism govern our work culture and relationship with people. We at BCS drive our
employees to co-create the company together, which we strongly believe in and nurture.
Performance-Driven - Results matter, and so the satisfaction of our Clients.
Entrepreneurial - Get a chance to experience Freedom, Creativity, Leadership and Empowerment at work.
Innovation - Helps us to seek a visible differentiation in the way we serve our Clients, as compared to our Competitors.
Independent thought and Decision making - which allows an individual to make mistakes and Learn but not repeat them.
Passion for Excellence helps us to bring about the best in ourselves.
Learning environment that stretches your limits and gives you a complete Business Perspective.
Helps Individuals to bring about the best in themselves