Services
Beerana Consultancy Services
has been servicing clients in various industry segments across levels for years now. The differentiating factors supporting quality delivery can be attributed to rich database, and most importantly motivated and trained consultants. Our quality follow up processes to put in place assist us in monitoring, reviewing and improving our deliveries consistently.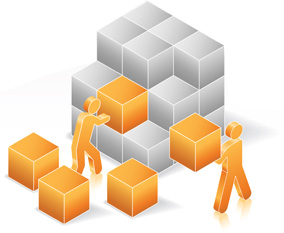 Our approach
Consultant team would understand the organization's need in terms of skills and role, organization structure, culture and the role linkages.
The details of the assignment are frozen with mutual consent.
The sourcing strategy is worked out and discussed with the organization.
Depending on the kind of business and skill requirements we would recommend a suitable approach.
Potential candidates are spoken to about the position at length.
Interested candidates are assessed by our team for suitability of the roles specified by the client.
Suitable profiles are presented to the client for review and short-listing.
On receiving the shortlist from the client, the meetings between the client and the candidates are coordinated.
Additional candidates are developed, while interviews are in progress, to ensure that a continuous stream of viable candidates are in process.
Ongoing communication is maintained with the client, to ensure that the process flows smoothly and expeditiously.
DATABASE PROCESS FLOW -
The model delineated below is applicable to meet staffing requirements across levels

Client Contact & Assignment Procurement
Database Search to Yield Profiles Matching Client Requirements
Validating shortlisted CV's
Presenting the CV's to the Client
Co-Ordinating Interviews for shortlisted Candidates
Managing the candidate and client Interface

Candidate to join client's Role

A Streamlined pRocess that helps OUR
clientS TO IDENTIFY THE RIGHT TALENT THEY NEED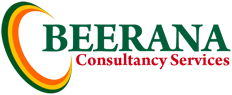 Domain Expertise
* Click each vertical to
know more